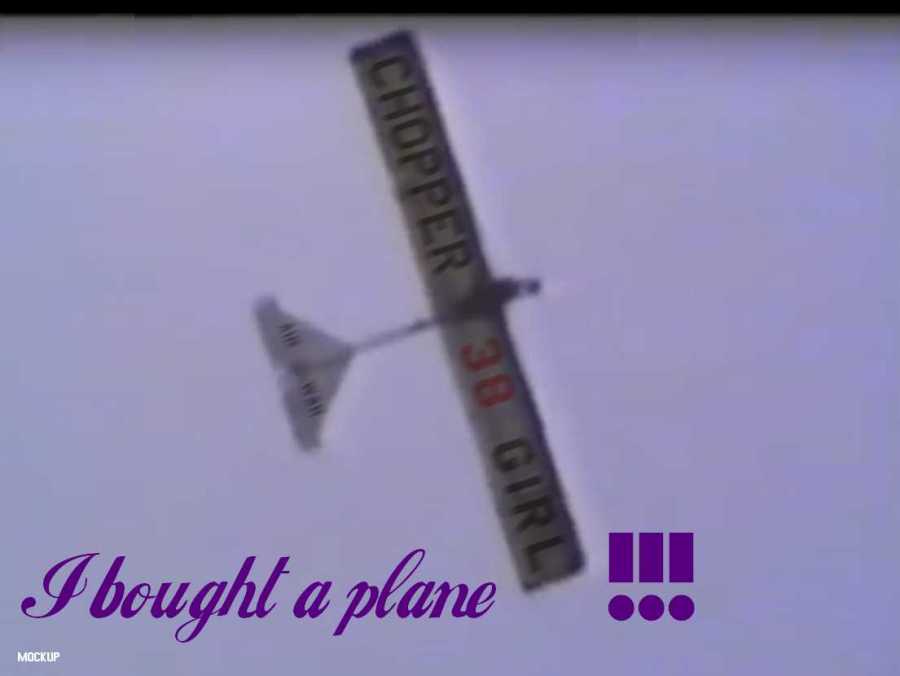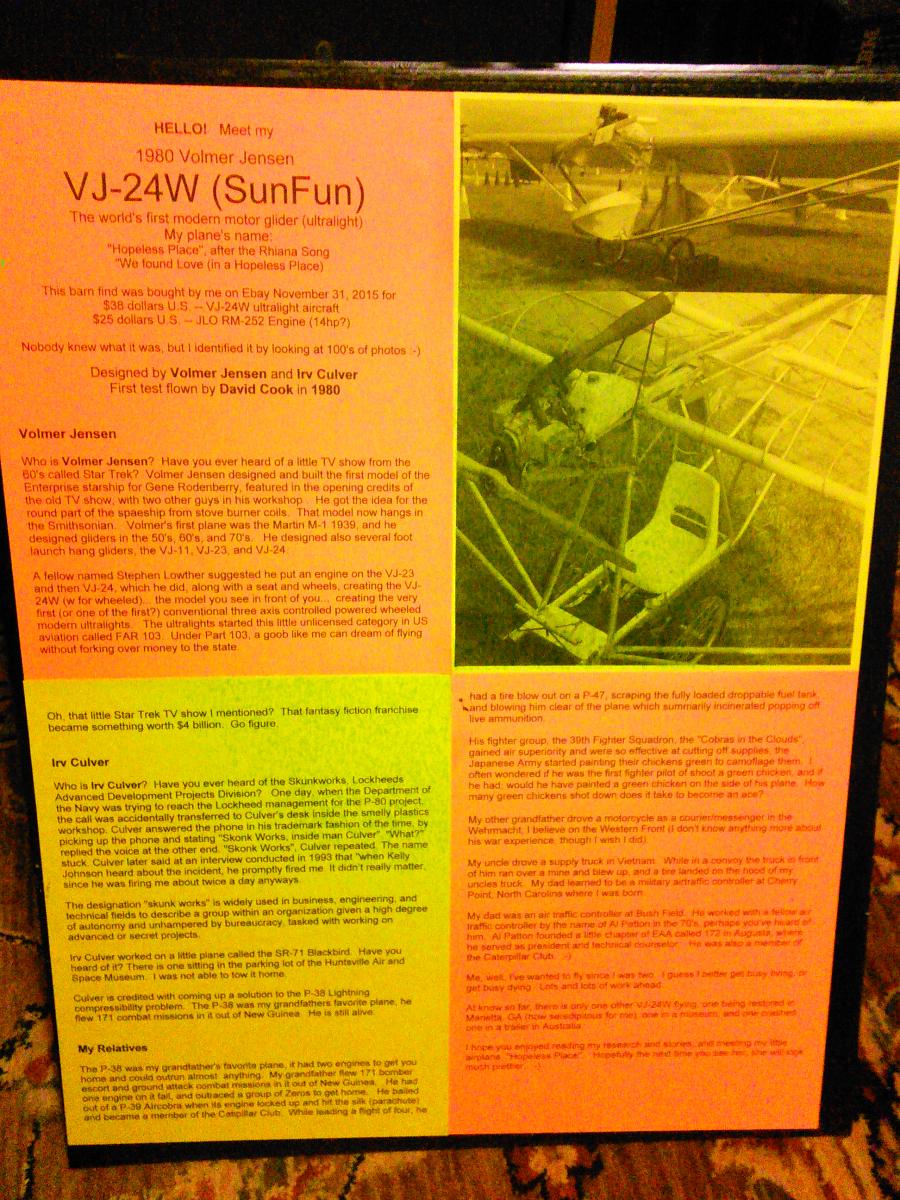 Poster board I made to display in front of my VJ-24W at future air shows and when parked on the runway. Engine turned out to be 10hp, too small to use on the plane.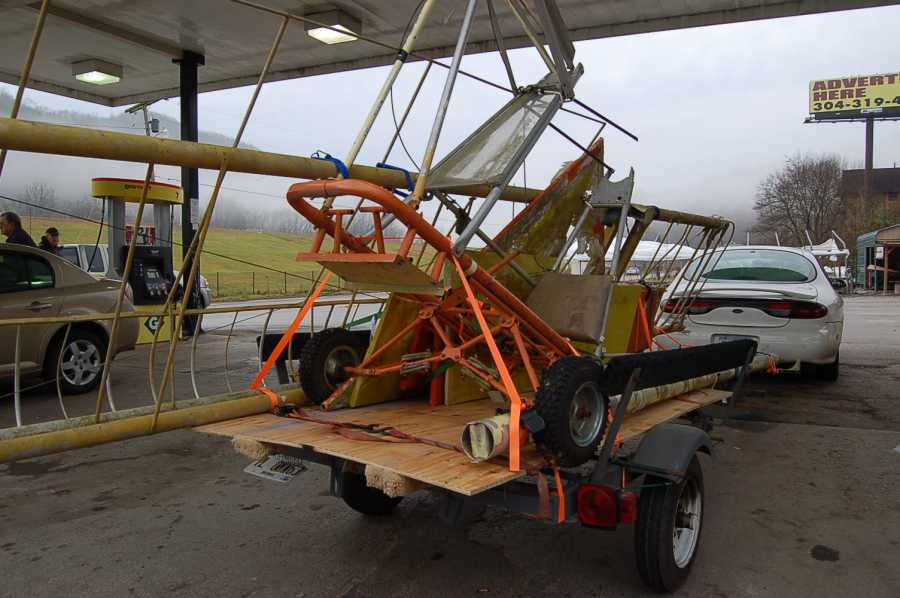 At every gas station I stopped at soemone would strike up a conversation about my plane. Note the guy on the left pumping gas looking... what the hey? He'd start talking to me in a few secs...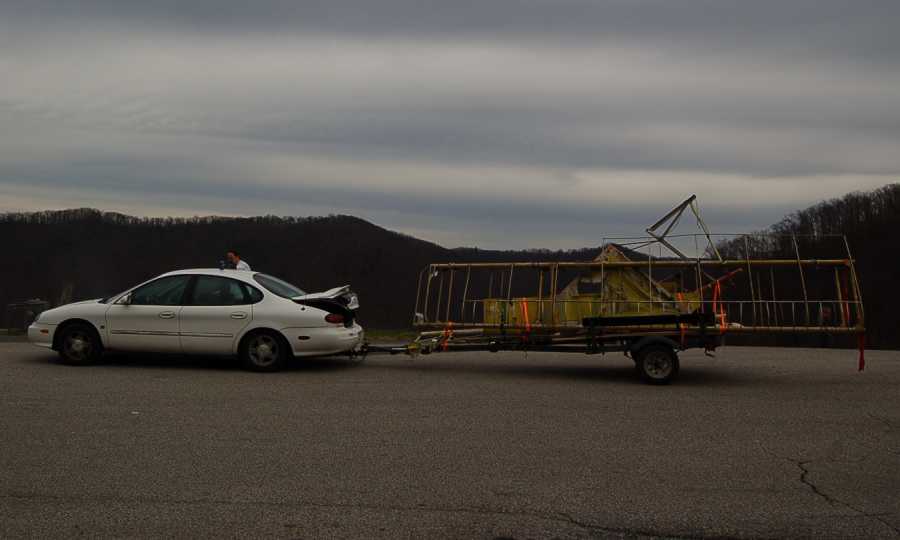 How I got my plane home on a boat trailer. My friend Jamie behind the car who went along as company.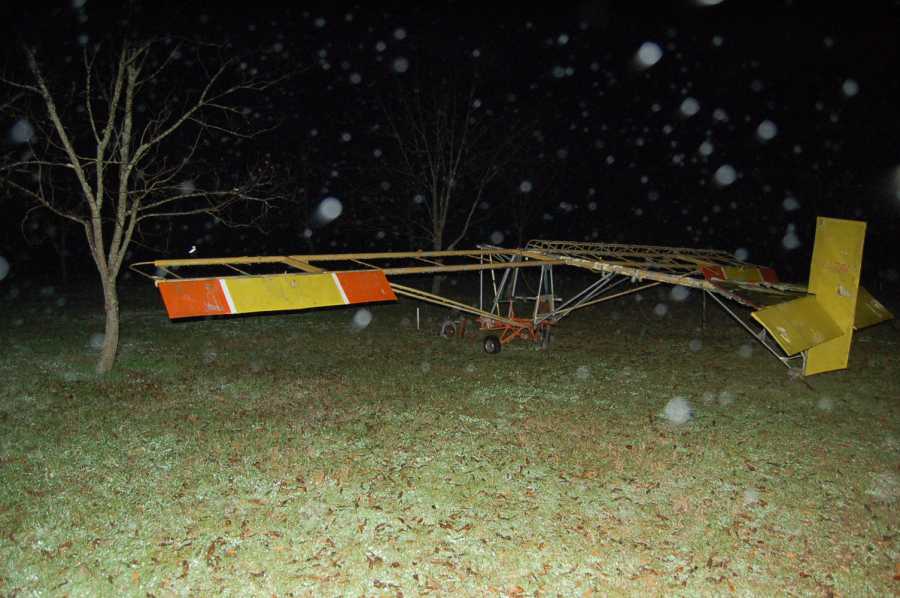 As soon as I was home I assembled her in the dark in the rain right where I imagined she would always be. Ghost plane appears at 2am on my front lawn in the drizzling rain.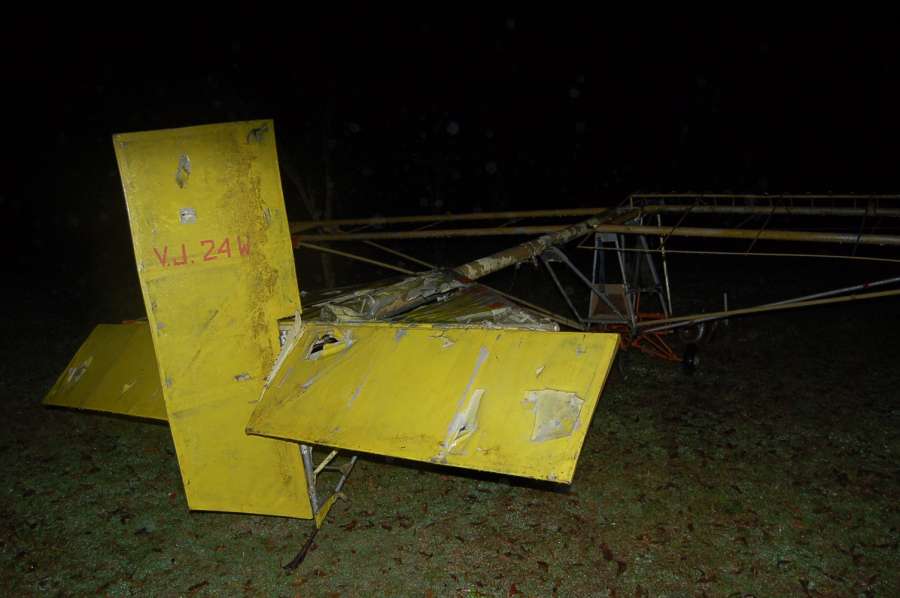 My planes been through hell and is tattered and torn and abandoned by the world just like me.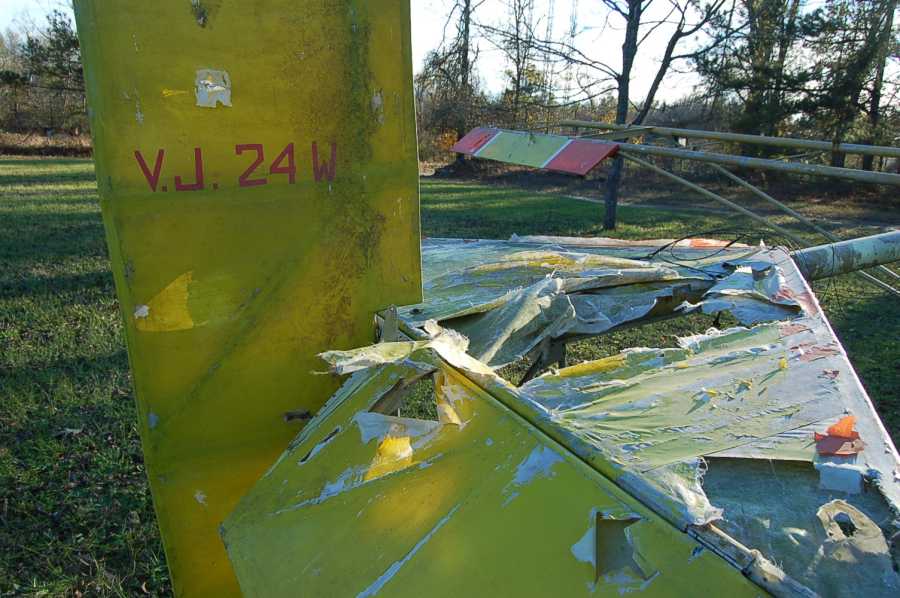 My favorite photo. The plane type was written on the back tail the whole time, but not visible in the ebay auction. The guy could of saved me hours of research by just taking a photo of the tail. When I redo her fabric I'm going to save the old tail cloth and frame it and hang it on my wall. Only link to whoever orginally built her as there is no aircraft data plate. Was built from plans or you could by a kit from DSK Aircraft.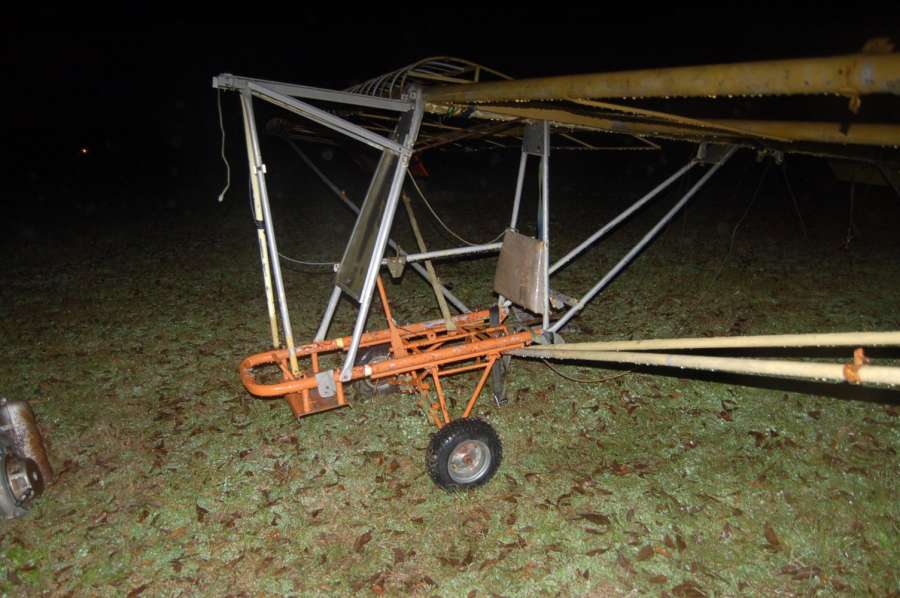 The most fucking dangerous, uncomfortable looking cockpit in the world. Its a death trap bath tub fucking coffin. Well, I always said I would fly anything...
Only a badass helicopter pilot girl with nerves of icy cold steel would dare fly this deadly piece of shit. But where the hell am i going to get one of those?
Of course, my antique plane needs lots of restoration first... modding her already on paper ;-)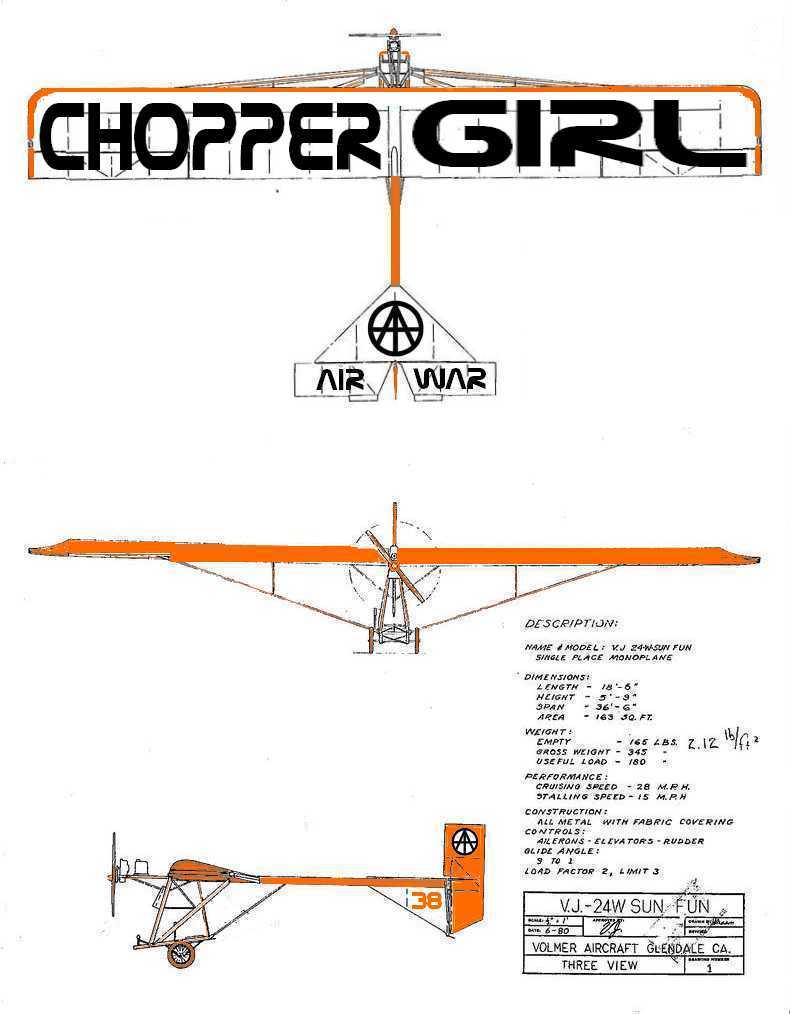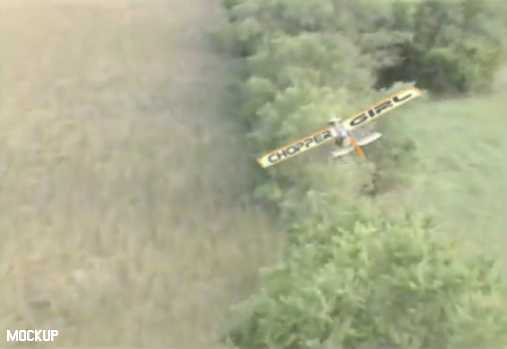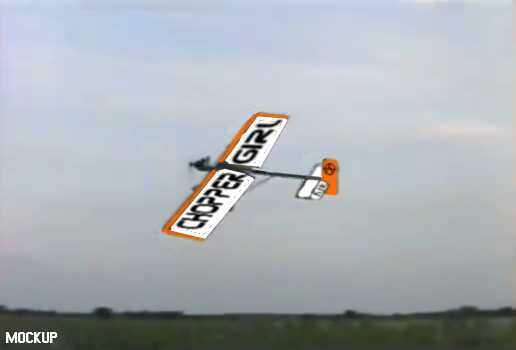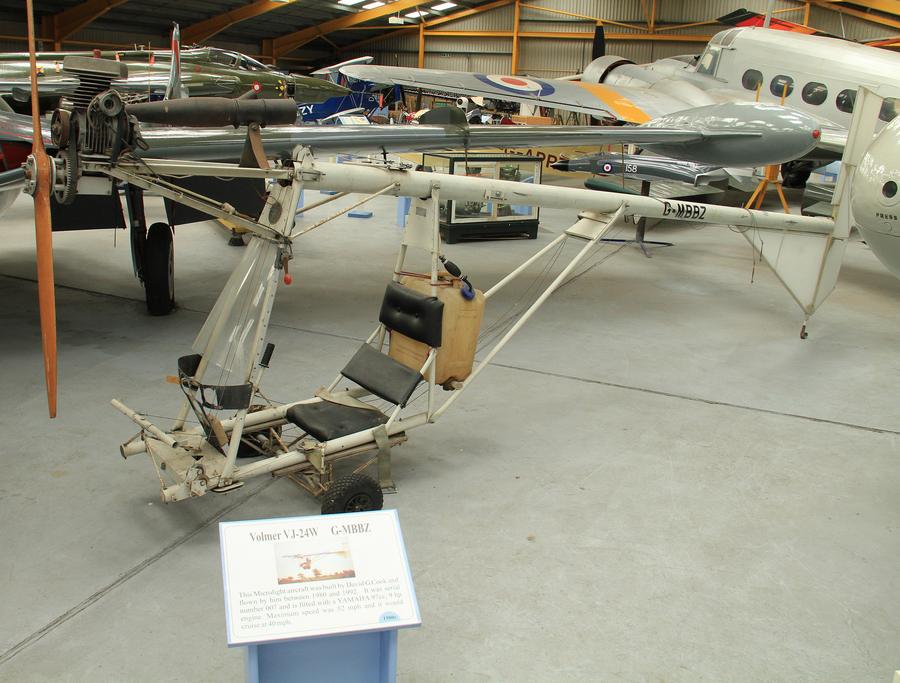 So far I've only found 5 of these in the world. This one (G-MBBZ) (#7) is in Newark Air museum and on Wikipedia and Airport Data was built by David Cook and Volmer Jensen in his basement (I believe). The photo makes it look like it has a very bad ass WW2 military paint color. You can see it flying with its original blue wings here. Since these were built from plans, they were built to the discrestion and taste of the builder. Mine looks to be a later model (total guess) with an upgraded larger pivoted bungee cord suspension, centered stick, better rudder pedals, and lowered more comfortable foot rest.
YouTube VIDEOS
Volmer Jensen VJ 24 SunFun built by Tim Lohrey

David Cook flying VJ24w G-MBBZ (Pictured above in Newark Air Museum)

V.J.-24w. "SUNFUN". World's First Ultralight Motorglider... 22 Hp. Australian Modification

Test-Flying, For Autodidactic Aeroplane-Designers...(VJ-24w SUNFUN/Budgerigar)

Autumn Air - 6 Camera POV Ultralight Flight by Brian Fitzgerald

Kolb Ultrastar Over the Rainbow - daydreaming video I made before finding my plane

Flying with Christina - Sure Be Cool If You Did - daydreaming video I made before finding my plane

Flying with Christina - Black Horse and The Cherry Tree - daydreaming video I made before finding my plane

Flying with Christina - A Thousand Miles

Flying with Christina - Fall for You

Flying with Christina - Fall for You / Kick the Dust Up

Flying with Christina - Say Something - Last daydreaming flying video I made before I found Dorothy

December 12, 2015... a local flying legend, Al Patton, who had founded EAA chapter 172 and had built and designed various experimental planes, and had worked with my dad as an Air Traffic Controller several decades ago, had died a few days earlier. At the exact same time I was picking up and loading my plane hundreds of miles away, they were having his funeral unbeknownst to me. We must restore Dorothy, its a moral imperitive! :-)