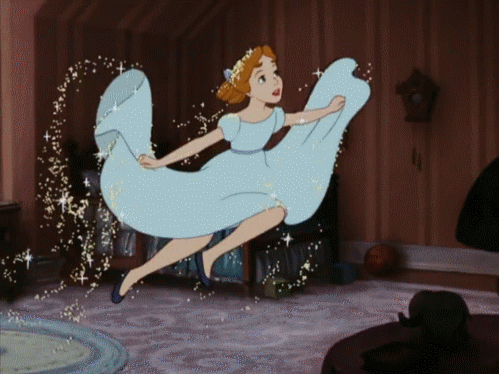 A friend of mine offered me his wrecked B1-RD, and now I really want a B1-RD!
Pictures of his wrecked B1-RD. He has another one he flies, so he's back in action.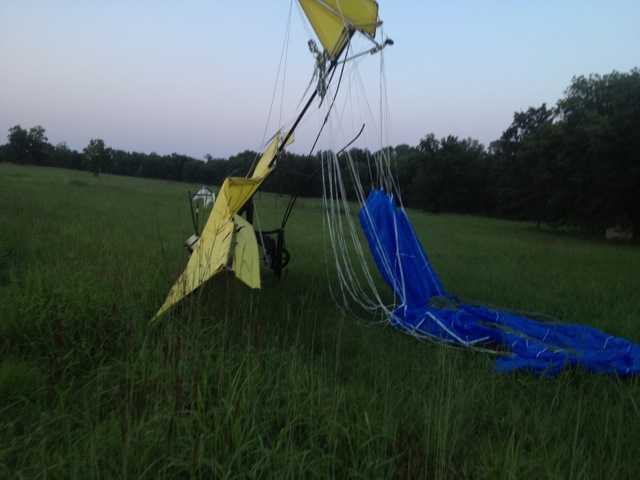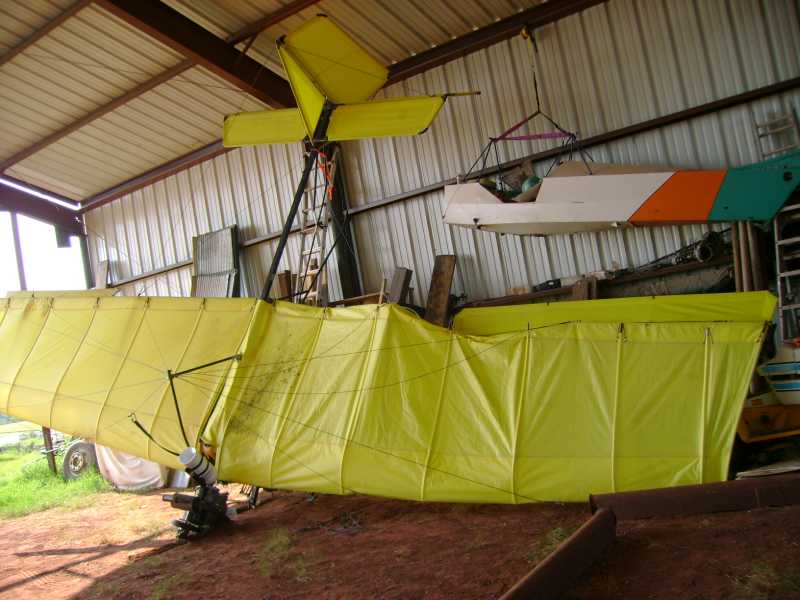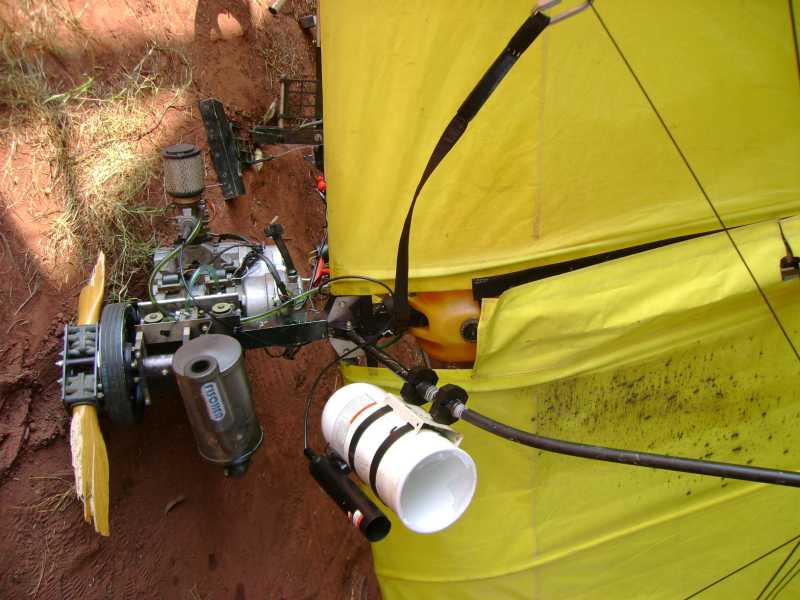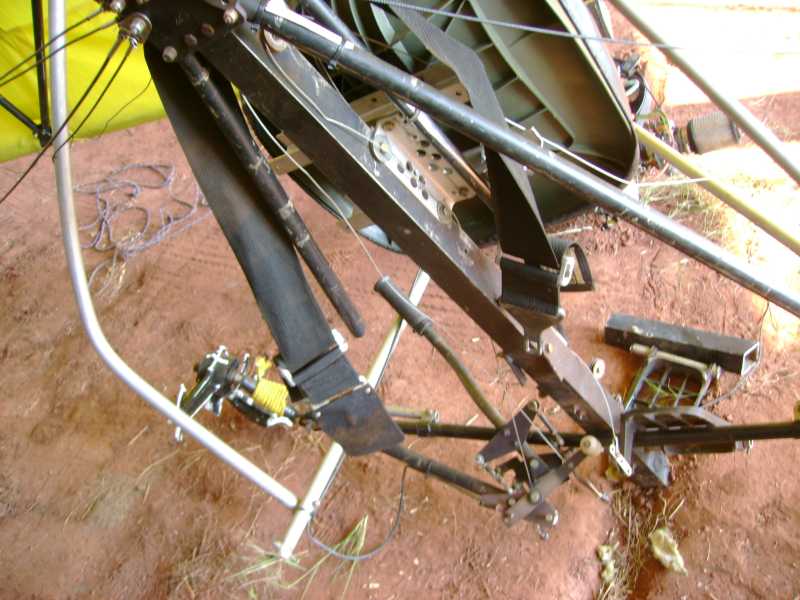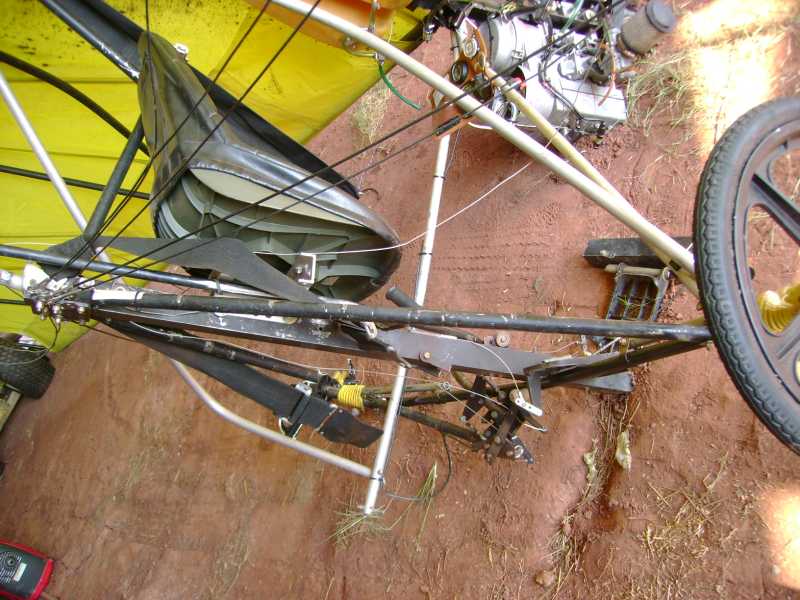 It was really a modern designed based on the Hans Grade Monoplane... and it has flaperons for some nice STOL performance. I watch videos of them fly and they can really trun on a dime down low right after take off, which is impressive.
I watched this B1-RD video below over and over again at one time to get a feel for what it would be like to take off in my VJ-24W
Lee Fischer, talking about his B1-RD. I've talked to Lee on Facebook :) He also built the 23.bis which is an awesome scratch built.
Also apparently he calls his little workshop a Skunkworks too (Winchester Skunkworks). Well, he's far ahead of me, but that's okay, I only compete with myself.