DONATE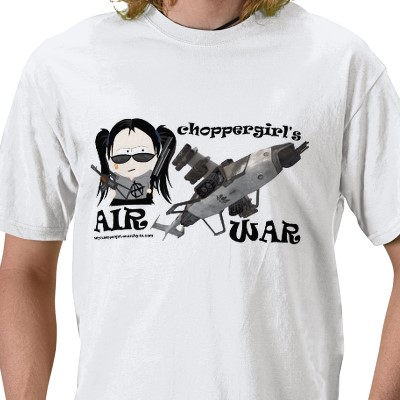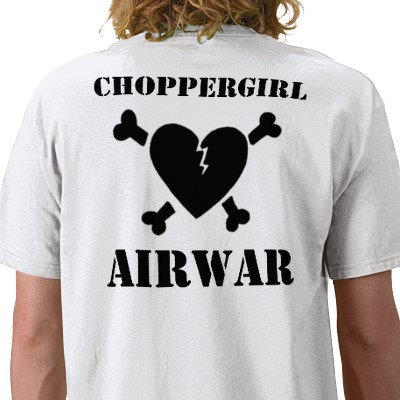 Support AIRWAR with a donation so we can run more player slots
and set up more servers for you to play on!
Donate using Paypal: :-)

Or, donate any amount using this button:

Be sure and chose "GIFT" (instead of payment, like for an auction) from any drop down box when you donate, so I get the full amount.
Also leave your nickname in the comments field on the donation form before you click the confirmation button,
so I know who you were and can thank you!


You don't need a Paypal account to donate,
Paypal simply processes the transaction.

If you do not have a Paypal account, you can still donate by using a credit card without having to sign up with Paypal.
On the left it will say "Don't have a PayPal account? Use your credit card or bank account (where available)."
There will be a "Continue" link to click at the end of that sentence, just follow that link.




All funds are in United States dollars, but Paypal will do an automatic currency conversion for you.


Be sure with any donation to put a note with your game name in it, so I know who the donation is from!





Home ~ Choppergirl / CG ~ Dorothy ~ Alice ~ Poor Girl ~ 14 Mile ~ Build Plan

Youtube ~ Cheapskate Flyer ~ Music to Fly to ~ Musicbox ~ Banner Graphix

Flags ~ Tshirts ~ Donate ~ Archive ~ Volmer Jensen ~ Greg ~ Ultralights

RotorBuilds ~ FPV Page ~ Edgy SoundPack ~ Steam ~ Gyros


Click a menu link above to navigate around this website.
Email me! choppergirl@air-war.org

Contact & Website Administrator: choppergirl@air-war.org

Without Rules, there are Infinite Possibilities, and
Unlimited Freedom of Choice to Become Everything that is You.
Statism is the Disease. Anarchism is the Answer.
. . . If a kid made a rule up on a playground, would you obey it?
That's all statism is, ntohing more, asshole kids making rules
and trying to force everyone else to conform and obey with violence.
Obey no strangers. Not obeying anybody or anything is the foundation of freedom.

Ultralight Homebuilt Airplanes, Kolb Ultrastar, Sonex, Aerolite, Rans RV, Kitfox, Weedhopper,
Hang gliders, Paramotors, Paragliders, General Aviation, Sports Aircraft, Biplanes, Drones, Radio Controlled Planes, Helicopters, and FPV Quadcopters. Plans, Forum, Groups.