DONATE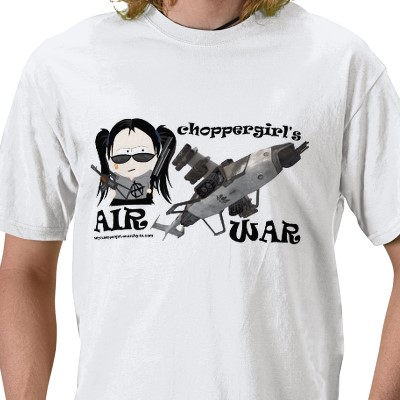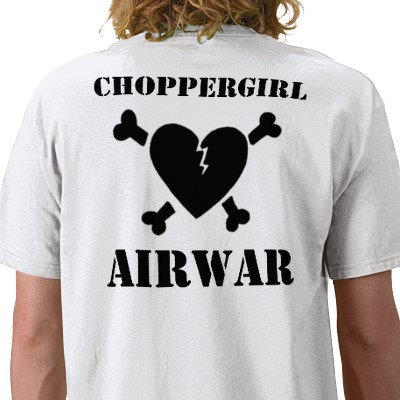 Support AIRWAR with a donation so we can run more player slots
and set up more servers for you to play on!
Donate using Paypal: :-)

Or, donate any amount using this button:

Be sure and chose "GIFT" (instead of payment, like for an auction) from any drop down box when you donate, so I get the full amount.
Also leave your nickname in the comments field on the donation form before you click the confirmation button,
so I know who you were and can thank you!


You don't need a Paypal account to donate,
Paypal simply processes the transaction.

If you do not have a Paypal account, you can still donate by using a credit card without having to sign up with Paypal.
On the left it will say "Don't have a PayPal account? Use your credit card or bank account (where available)."
There will be a "Continue" link to click at the end of that sentence, just follow that link.




All funds are in United States dollars, but Paypal will do an automatic currency conversion for you.


Be sure with any donation to put a note with your game name in it, so I know who the donation is from!