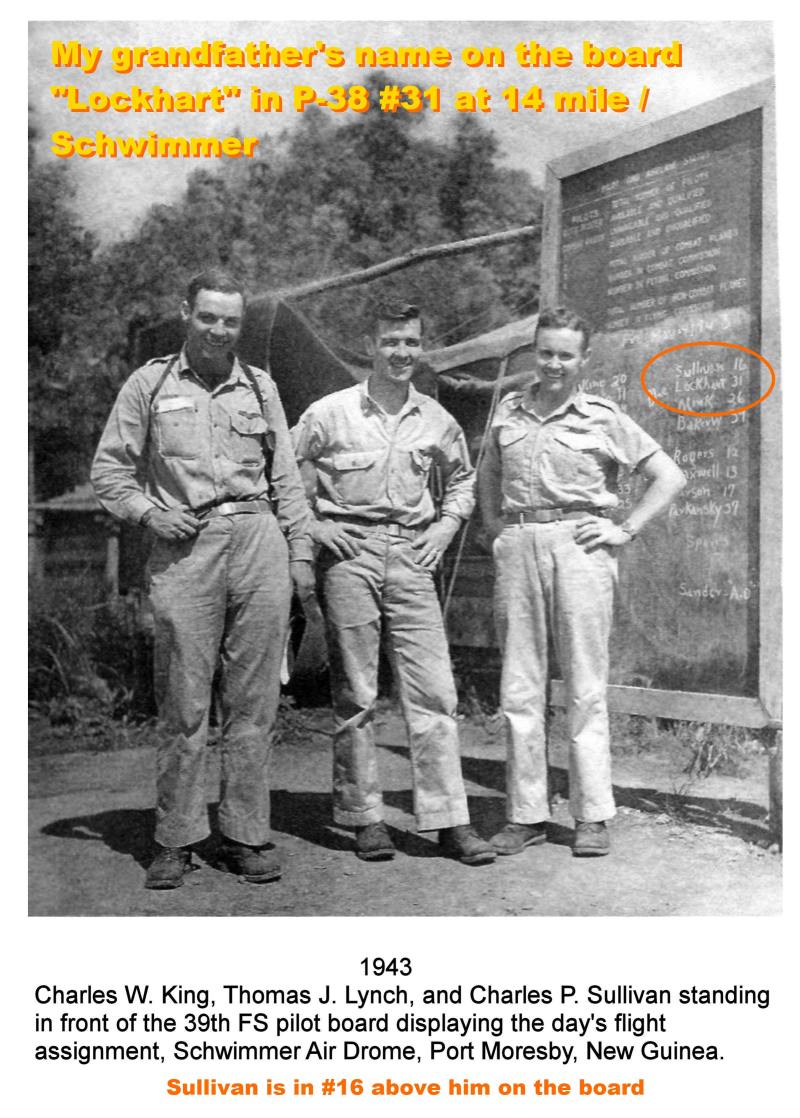 More Information about Charlie King (ace), Thomas Lynch, Charles Sullivan, and Lewis Lockhart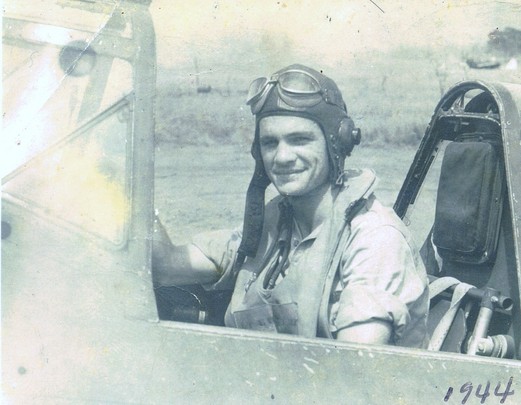 Capt. Lewis Lockhart (Outcast Blue Two) of the 39th Cobra in the Clouds Fighter Squadron in a P-39 Aircobra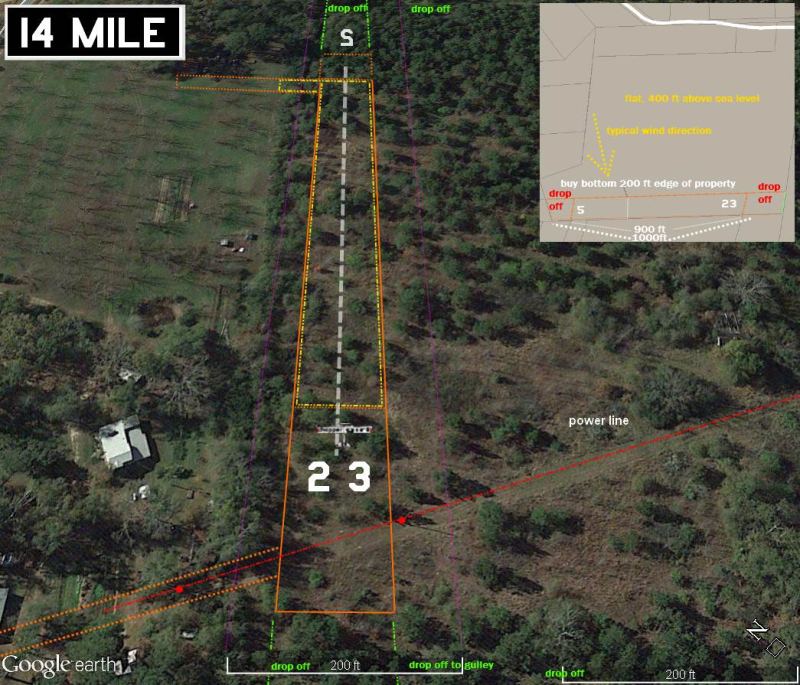 Zihuatanejo
...a little place right on the Pacific.... You know what the Mexicans say about the Pacific? They say it has no memory. There's where I'd like to finish out my life, Red...open a little hotel right on the beach...buy some worthless old boat and fix it up like new...take my guests out charter fishing...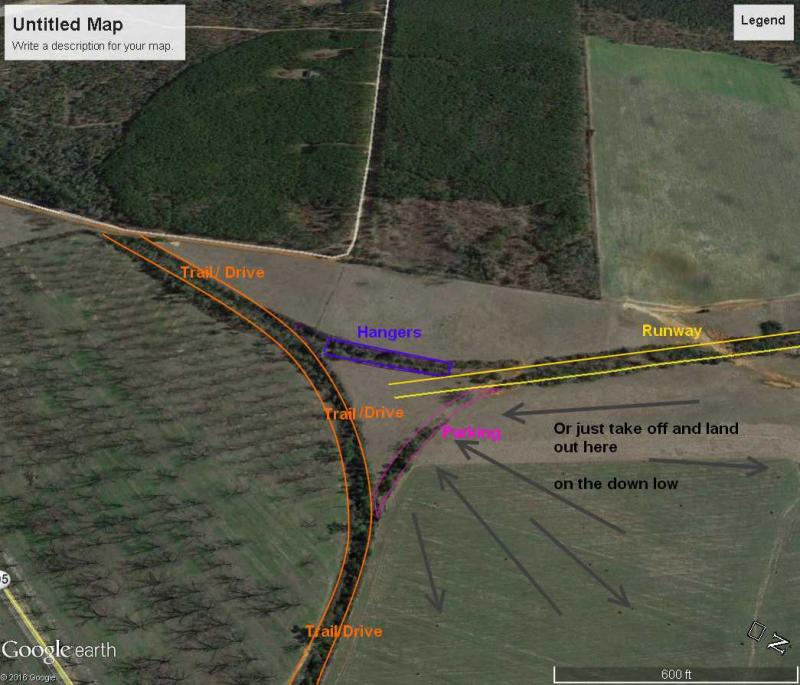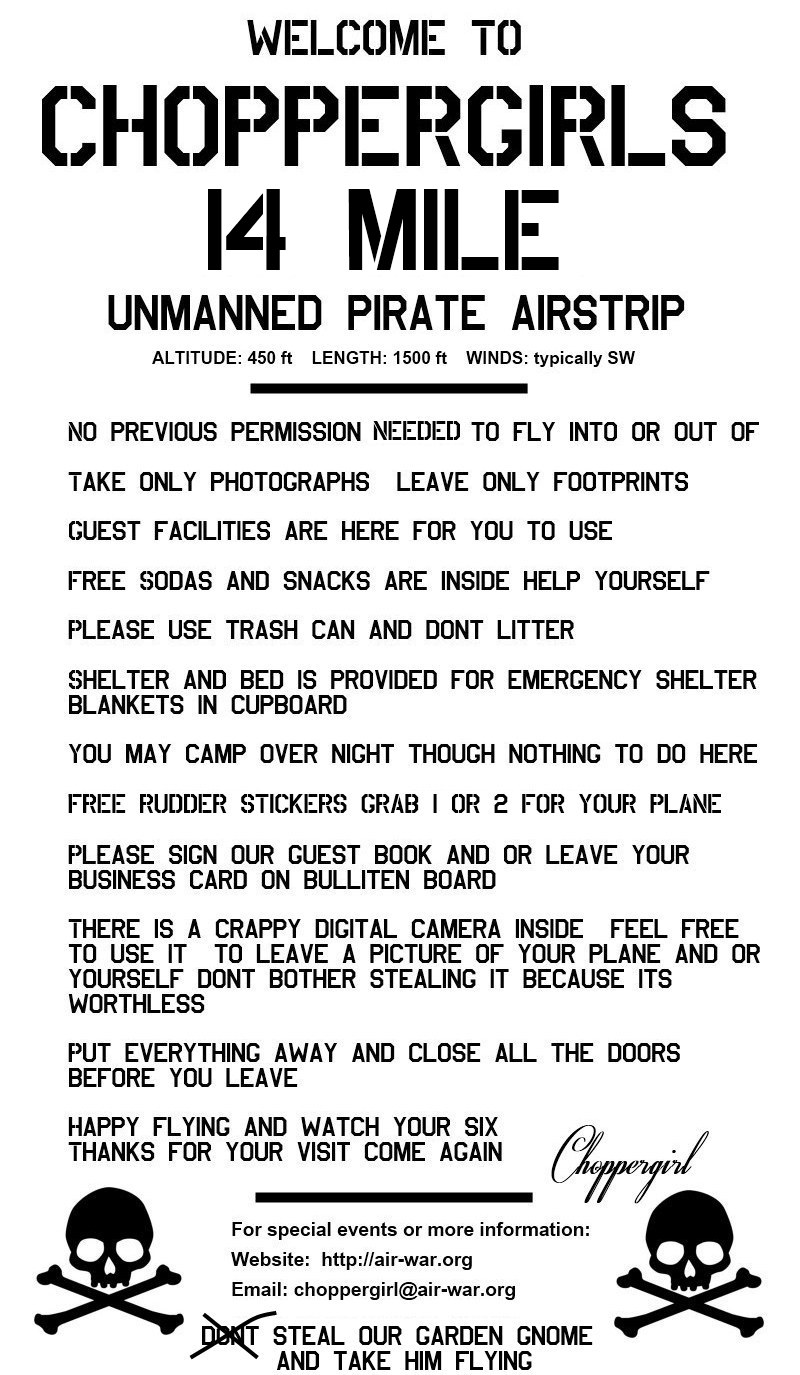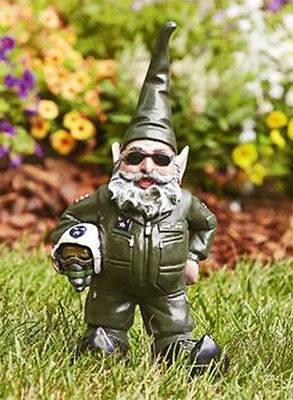 14 mile is named after Schwimmer Airfield, former home of the 39th Fighter Squadron Dec. 1943 - Feb 1944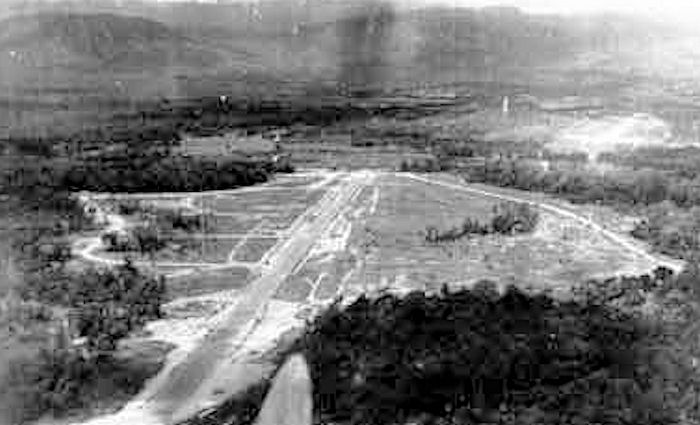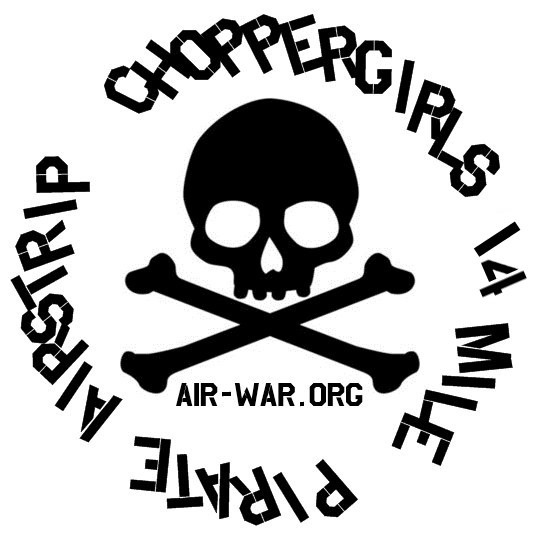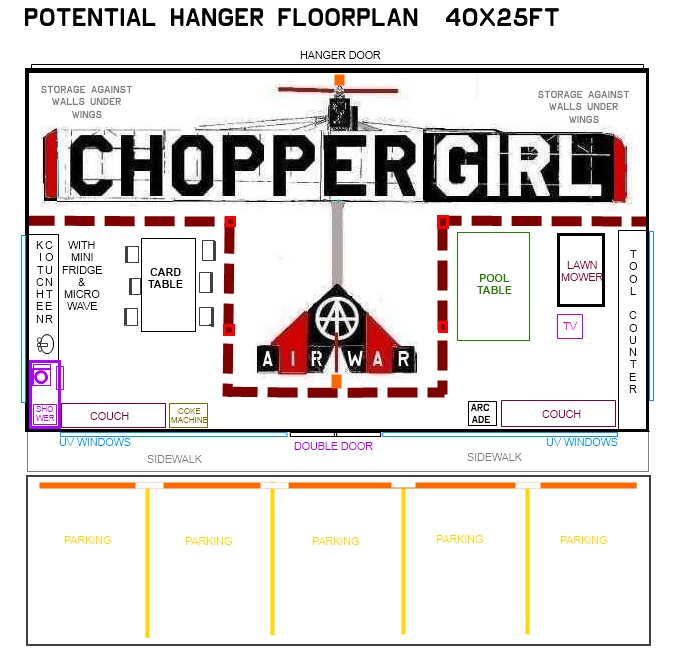 Free Craigslist Storage Shed, to Tower Observation Deck?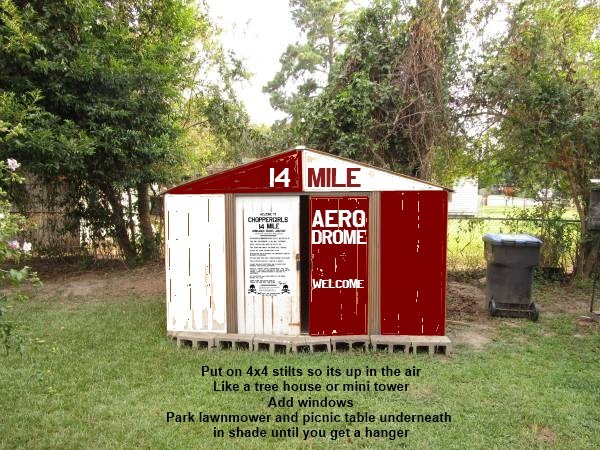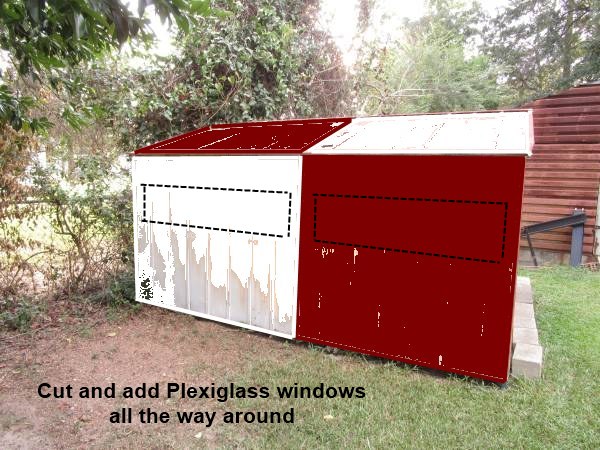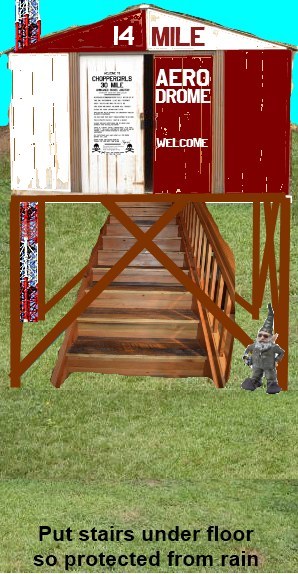 Free Craigslist HAM Antenna, to Air Strip Tower Antenna / Windsock Mast?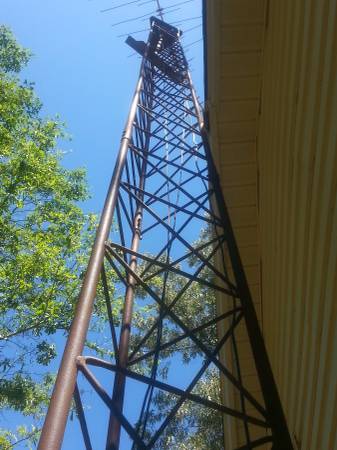 -
Free Craigslist Lawnmower, to Air Strip Maintenance Equipment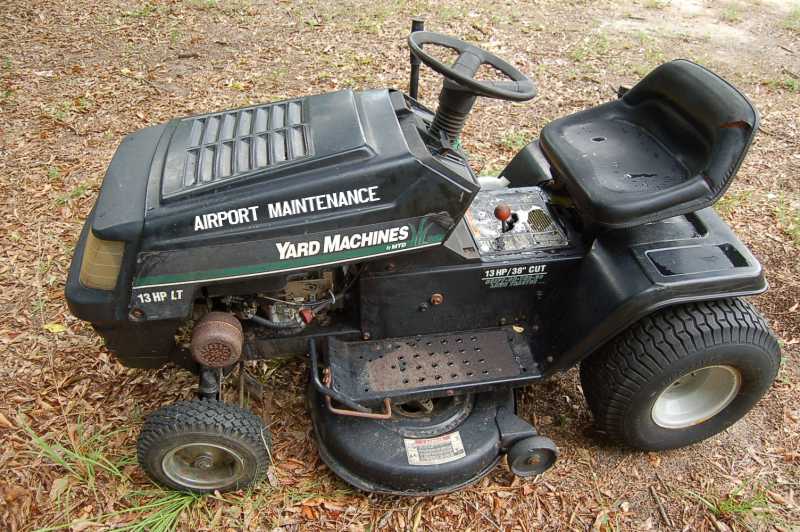 Free Craigslist Uhaul, to Ultralight Transport Vehicle?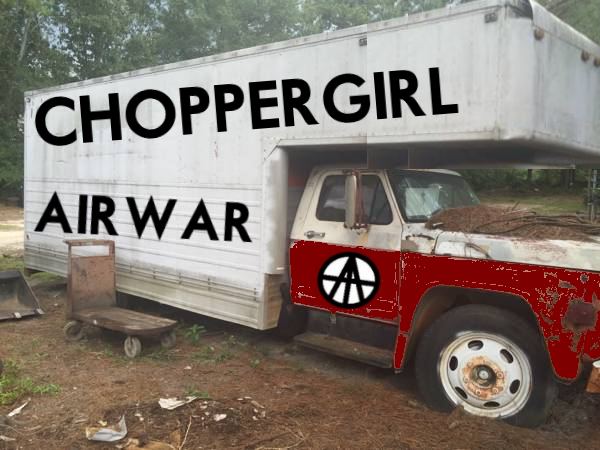 Free Craigslist Salvage Mobile Home, to T-Hanger conversion?

Free 15 foot Craigslist Boat Trailer, to Ultralight Airplane and Building Materials Transport Trailer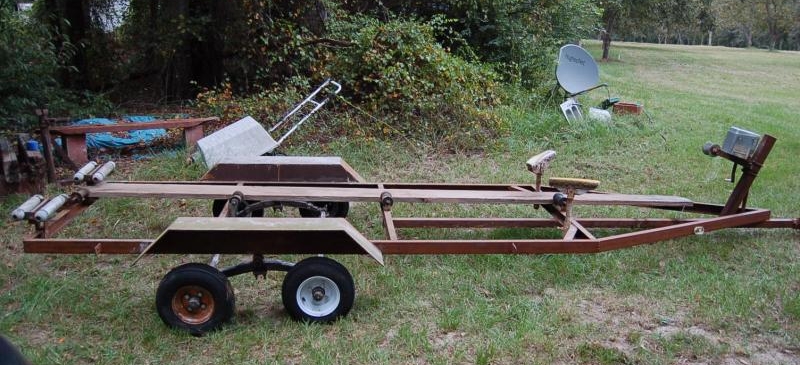 Future Hang glider Towing Vehicle?



Hanggliding across the Alps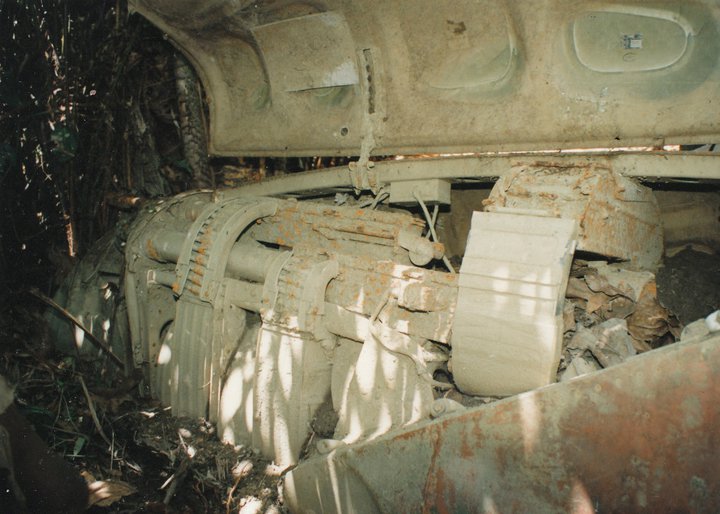 Marlee 2 P-38 gun bay pictured above, sitting in jungle in New Guinea